About Us
Depuis un très jeune âge, notre mère a nous appris à préparer les recettes traditionnelles de notre famille datant de plusieurs générations.
Aujourd'hui nous vous proposons une expérience culinaire, traditionnelle et unique, que vous ne trouveriez pas dans d'autres restaurants en France.
Vous ne nous connaissez pas encore ? Venez vite nous tester et nous adopter.
News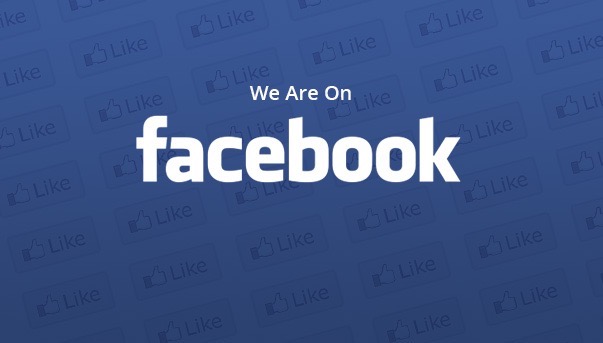 Suivez-nous sur Facebook ! Nous vous encourageons à suivre notre page Facebook pour rester à jour sur les différentes activités
Last reviews
Très bonne cuisine et bonnes portions, ça change des chaînes. Je recommande. (Translated by Google) Very good food and good portions, it's a change of channels. I recommend.